summer camp dates 2018: June 24-30
---
Carolina Creek videos
---
Summer series on the Book of James. Join us Wednesday nights at 7pm and Sunday mornings at 9:30am.
---
ABOUT OUR STUDENT PROGRAM
Journey:
A Wednesday night Bible study where students will develop a Biblical worldview, and how to apply that worldview to their everyday lives.
Our Youth Group's Mission:
The mission of our youth group is to reach out to the lost, and to develop spiritually, building disciples from the Word of God.
Meeting Times
:
The youth group meets on Wednesday nights at 7 P.M. (doors open at 6:30pm) and Sunday mornings at 9:45 A.M. (Breakfast for everyone starting at 9:30am). We will worship in upbeat contemporary music, study the Word, do skits, watch videos, play dodge-ball, basketball, etc.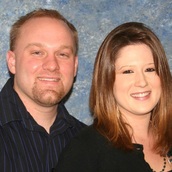 Student Pastor: Steven Hasty
Email: steven@bbbchurch.org
Cell/Text: 281-750-6608

I am excited for the opportunity to work with your youth. We started a new Bible Study group on Wednesdays/Sundays called Journey. I hope to see your youth here on Wednesdays and Sundays. -Steven
---
Summer Camp (Carolina Creek)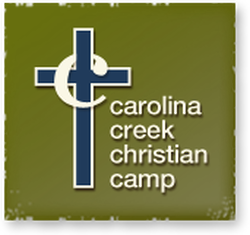 Our church sends our youth to Carolina Creek Christian Camp near Huntsville, TX. We have been in partnership with CCCC since they started their camp, and it has become one of the biggest Christian camps in Texas. There are MANY activities to keep your youth entertained, and most importantly, there are many opportunities to open the Word and grow in their relationship with the Lord.

Because of our long-term relationship with CCCC, members of our church receive a nice discount on the price of camp. However, our youth still do several fundraisers to lower the cost per student to attend camp.

---