SKEETERS FAMILY BASEBALL GAME
SUNDAY, MAY 6 @ 2:05PM
Constellation Field, Sugar Land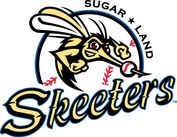 If you're interested, please contact us and let us know how many tickets you need. Costs are $15/ticket, but if we reach a certain amount of people interested, group discounts can be applied.
---
women's ministry - ladies' fellowship
west columbia museum tour
saturday, may 5th
Museum is free. Sign-up sheet in the church foyer. Be at the church to leave by 9:30am.
TeamKid - every wednesday night!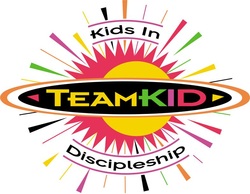 JOIN US PRE-K (4 year olds) to 5th graders!
Wednesdays from 6:45 P.M.-7:45 P.M. A snack will be provided.
Benefits and Features of TeamKid:
Easy to use
Flexible
Scripture memorization
Life application
Teaching Bible stories
TeamKID
is a fun, high-energy ministry that encourages kids to know Jesus Christ and grow in a relationship with Him. All parts of TeamKID-Bible stories, Scripture memory, life application, missions, and recreation-connect to teach life lessons to kids.
Off during the summer.
---
---
2018 Calendar of Events