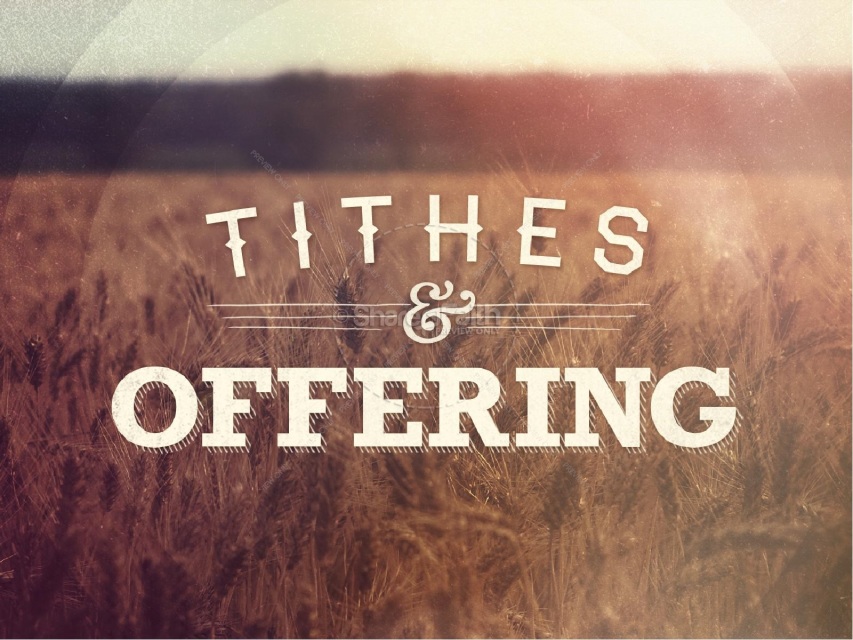 Offering (Increments of $25)
SKU:
Offering to Brazos Bend Baptist Church. Tax deductible. Change the quantity of your item to change the offering amount in increments of $25
---
Donation - Youth Camp Fund (Increments of $5)
A general donation to the Youth Camp Fund. Please adjust the quantity to adjust your donation to our camp fund in increments of $5. For example, if you'd like to donate $25, you would add 5 QTY to your cart of this donation item.
---
Offering (Increments of $10)
Offering to Brazos Bend Baptist Church. Tax deductible. Change the quantity of your item to change the offering amount in increments of $10
---
Offering (Increments of $5)
Offering to Brazos Bend Baptist Church. Tax deductible. Change the quantity of your item to change the offering amount in increments of $5